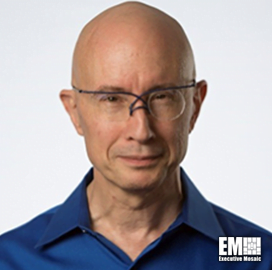 Michael Conlin,
Chief Technology Officer,
Definitive Logic
Michael Conlin, Chief Technology Officer at Definitive Logic
Michael Conlin is the chief technology officer at Definitive Logic, working out of Arlington, Virginia. He is an experienced technologist with a track record of building and leading digital service businesses and has done business in every major industry in more than 20 countries, according to his LinkedIn profile.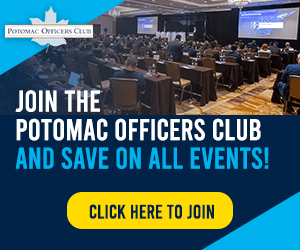 Conlin refers to himself as an expert in data strategy, digital business transformation, information technology strategy, business strategy and marketing.
Conlin joined Definitive Logic in December 2020. His current role sees him ensuring excellence in delivering full life-cycle digital transformation activities, long-term technology strategy and vision planning, and innovation project portfolio management.
Before joining his current organization, Conlin worked at the Department of Defense as its chief data officer and later, its chief business analytics officer.
Conlin spent a good part of his career at what was then Hewlett-Packard. Following the company's split, he became part of Hewlett Packard Enterprise, where he served as chief technologist from 2016 to 2017.
Conlin earned his bachelor's degree in psychology from the University of Pittsburgh. He later earned his Master of Business Administration degree from Pitt's Katz Graduate School of Business.
Category: Executive Profiles
Tags: Definitive Logic Executive Profiles LinkedIn Michael Conlin Perspecta technological leadership University of Pittsburgh