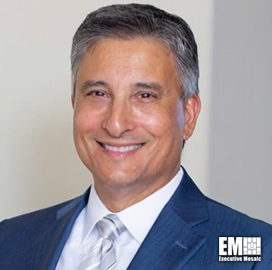 Michael Costas,
GM, Principal VP,
Bechtel National
Michael Costas, Bechtel Principal Vice President, National General Manager
Michael Costas serves as general manager and principal vice president at Bechtel National, an engineering and construction company that works with clients in sectors such as defense, environmental management and manufacturing.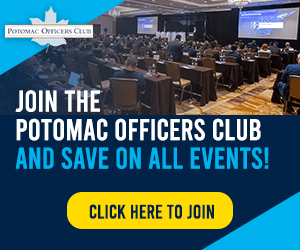 Since he took on his role more than four years ago, Costas has worked on large-scale construction projects for the Department of Defense and others.
He is responsible for a global portfolio worth $1.3 billion in annual revenue and more than 6,000 direct and subcontract employees, according to his LinkedIn profile.
The projects he has worked on include the safe destruction of 780,000 chemical munitions at a depot in Colorado, management of a $3 billion New Safe Containment project in Chernobyl and operation of more than 43 wind tunnels and jet stands at the Arnold Engineering Complex in Tullahoma, Tennessee.
Costas served for eight months as the president and general manager of the Waste Treatment Completion Company, a nuclear waste management joint entity formed by Bechtel and Amentum. He was previously a senior member of Bechtel's Waste Treatment and Immobilization Plant team.
Prior to joining Bechtel, Costas served for five years as VP of quality and mission assurance at Raytheon Technologies' missiles business, where he was responsible for an international market portfolio.
He earned a Bachelor of Science in Business and Management from the Pepperdine Graziadio Business School.
Category: Executive Profiles
Tags: Amentum Bechtel National Defense Leadership Executive Profiles LinkedIn Michael Costas Raytheon Technologies