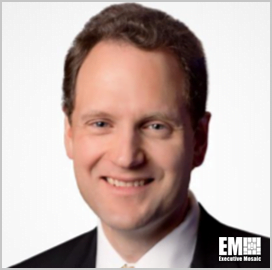 Michael Dumais
CTO
Raytheon
Michael Dumais Named Raytheon Technologies Chief Transformation Officer
Michael Dumais has been appointed as the new chief transformation officer of Raytheon Technologies.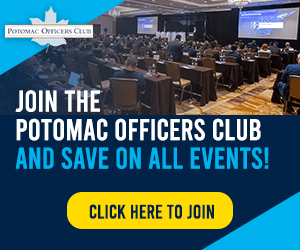 The role puts Dumais in charge of corporate strategy and development functions, with emphasis on accelerating the company's strategic transformation initiatives. He will lead efforts to capitalize on key market opportunities, digitally enabling key business processes and reducing cost, the company said Tuesday. 
According to Chief Executive Officer Gregory Hayes, Dumais will play a central role in driving top-line growth and bottom-line cost reductions to deliver optimal value to stakeholders.
Speaking about his appointment, Dumais said he will pay close attention to "optimizing commonality of processes" and streamlining critical business drivers with digitization.
The CTO brings more than 20 years of business strategy and execution experience to his new role.
Previously, Dumais worked for Raytheon Technologies' predecessor company United Technologies Corporation. For over three years, he served as UTC's executive vice president of operations and strategy, providing strategic leadership and oversight across the company's operations, supply chain, strategy, business development and mergers and acquisition functions.
He also had a two-year stint as UTC's senior vice president of strategy, during which he led the $9B sale of Sikorsky Helicopter to Lockheed Martin. In addition, he served as the president of UTC's power controls and sensing systems business unit, leading negotiations that resulted in a $20B, 10-year supply agreement with Boeing.
Dumais also held leadership positions at UTC subsidiary Hamilton Sundstrand. Throughout his 11-year stint at the now-defunct company, he was appointed as president and vice president of operations, customer service and strategy.
Earlier in his career, he worked for management consulting firm Bain & Company and GE.
Category: Partnerships and Executive Moves
Tags: chief transformation officer Gregory Hayes Michael Dumais Partnerships and Executive Moves Raytheon Technologies UTC