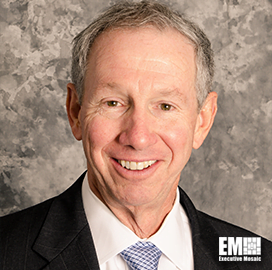 Mike Griffin
Research Undersecretary
Department of Defense
Michael Griffin, Lisa Porter Resign From DOD's R&D Staff
Department of Defense officials announced that Michael Griffin, defense undersecretary of research and engineering and a two-time Wash100 winner; and his deputy, Lisa Porter, have submitted their resignations.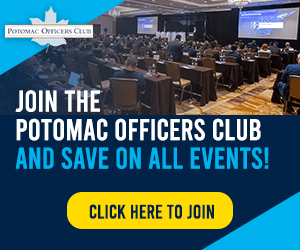 The two technology experts will officially leave the Pentagon on July 10 to join the private sector, Defense News reported Tuesday.
"It has been a pleasure leading this great team over the past few years. We greatly appreciate your hard work, diligence, integrity and devotion to technical excellence and technical truth in furtherance of the R&E mission. We wish you all the best," the duo wrote in a letter to DOD's research and development staff.
Griffin is responsible for leading the development of new military technologies, such as hypersonic weapons, directed energy and various space-based programs.
His portfolio includes the Missile Defense Agency and the Defense Advanced Research Projects Agency, which allowed him to leverage his experience as a former NASA leader under George W. Bush's administration.
Porter has served as Griffin's deputy from 2018 but avoided media engagements during her tenure, according to Defense News.
She previously served as the executive vice president and director of In-Q-Tel Labs, a technology-focused venture capital and private equity firm.
Griffin's and Porter's move follows the recent resignation announcements of Elaine McCusker, DOD's acting comptroller, and Kathryn Wheelbarger, the acting assistant defense secretary for international security affairs
In a speech in May, Griffin reportedly hinted at his resignation, saying that the administration can end his tenure at any time.
"But, that's okay. You don't you don't take these jobs unless you understand that. This is my third time in that arena," he said.
Category: Partnerships and Executive Moves
Tags: Defense News Department of Defense DoD Elaine McCusker In-Q-Tel Kathryn Wheelbarger Lisa Porter Mike Griffin Partnerships and Executive Moves Pentagon