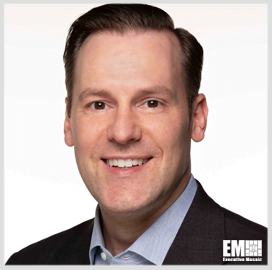 Michael Kennedy,
Public policy VP,
VMware
Michael Kennedy, Global Relations and Public Policy VP at VMware
Michael Kennedy is the vice president of global government relations and public policy at cloud computing company VMware. He has been holding his leadership position since June 2014.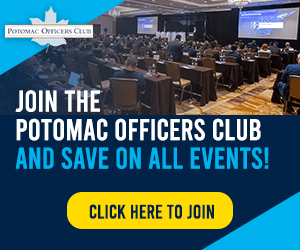 Kennedy expanded a global team with over 25 strategic policy and regulatory reach experts and innovated strategic focus and metrics for global government relations. He also engaged senior leaders on government relations strategies and developed diversity, equity and inclusion efforts for government relations. Kennedy was also named to The Hill's Top Corporate Lobbyists list for 2019 and 2020. In addition to his leadership role at VMware, the industry veteran is an adjunct professor of political science at Howard University, according to his LinkedIn profile.
He was chief of staff to former Sen. Orrin Hatch before joining VMware. In this position, he managed staff members in Washington, D.C., and Utah and coordinated legislation and other professional business matters. Kennedy was also the chair of Senate Republican Chiefs of Staff and Staff Directors Working Group and was the co-chair of Article One Society at the National Republican Senatorial Committee.
Kennedy also held other leadership positions throughout his career. He was the vice president of federal and state relations at Utah State University from 2007 to 2010 and was a partner and legislative director at law firm Lee & Smith. He started his professional career as an associate at Boston Consulting Group.
The industry veteran holds a bachelor's degree in political science and government from Harvard University.
VMware creates applications platforms, multi-cloud solutions, networking offerings, telecommunications cloud and security solutions. Its client base includes the health care, government, education and financial services sectors.
Category: Executive Profiles
Tags: Executive Profiles Harvard University Howard University LinkedIn Michael Kennedy public policy US Senate Utah State University VMware