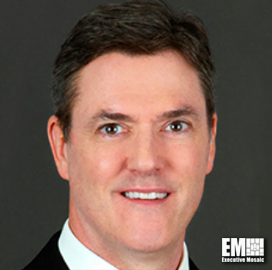 Michael LaRouche
Michael LaRouche, SAIC's GM for National Security, EVP
Michael LaRouche serves as the executive vice president and general manager of Science Applications International Corporation's national security group.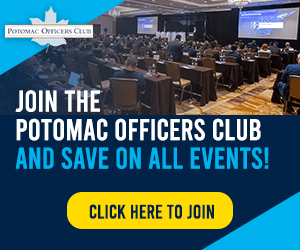 He supports customers from the Intelligence Community, Air Force, combatant commands and several Department of Defense agencies such as the Office of the Secretary of Defense and the Defense Information Systems Agency. 
SAIC, an information technology and technology integration company based in Reston, Virginia, develops solutions in cloud services, cyber, software, analytics, simulation and training.
LaRouche has led technological efforts in cyber, analytics, automation and special mission applications throughout his career, SAIC said.
Before he joined SAIC, LaRouche served as Raytheon's VP and is credited with driving profitable growth. He led several major business units and supported customers in the sectors for space, intelligence and defense. 
LaRouche worked with clients from NASA, the National Oceanic and Atmospheric Administration, the National Reconnaissance Office, the National Security Agency and other IC agencies. 
Raytheon is a major defense contractor and industrial firm that largely works on weapons and military and commercial electronics. 
Earlier in his career, LaRouche held leadership roles in Lockheed Martin and Hughes.
He earned a master's degree in electrical engineering from the University of Colorado and a bachelor's degree in electrical engineering from the University of Michigan.
LaRouche is a member of the council of technology and innovation for the Intelligence and National Security Alliance, a nonpartisan professional organization for private and public-sector members of the IC. 
He also contributes to education in the fields of science, technology, engineering and mathematics by volunteering as a tutor in calculus and physics. 
Category: Executive Profiles
Tags: Department of Defense Executive Profiles Executive Vice President general manager Hughes Intelligence Community Lockheed Martin Michael LaRouche Raytheon SAIC STEM U.S. Air Force University of Colorado University of Michigan