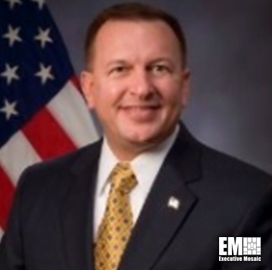 Michael McCalip,
Vice President,
Carahsoft
Michael McCalip, Vice President for Government Programs and Strategy at Carahsoft
Michael McCalip currently serves as the vice president for government programs and strategy at Carahsoft, based in the Baltimore-Washington metropolitan area. He described himself as an award-winning business executive who has over 30 years of public sector experience and has led large organizations responsible for maintaining and modernizing some of the United States' most complex warfighting systems.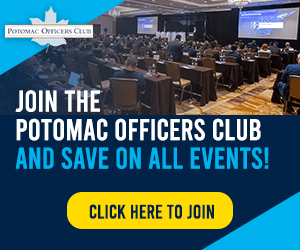 McCalip takes pride in having spent the last 12 years assisting the private and public sectors to successfully innovate and transform IT systems, delivering the best consumer and cloud-based experiences, improving business efficiencies, enhancing value for customers and increasing revenues.
McCalip has been VP at Carahsoft, a Virginia-based supplier of IT hardware, software and consulting services, for just over two years. He is responsible for setting the strategy and priorities for the company's growth, and for working with systems integrators, technology vendors and public sector leaders to apply industry best practices that improve mission delivery and performance, according to his LinkedIn profile.
Before working for his current employer, McCalip was the head of government relations and public policy at ServiceNow, a software company based in California.
Earlier in his career, McCalip tried his hand at entrepreneurship, having been the founder, owner and principal of an executive consulting firm called Modern World Technology. The company specialized in the Department of Defense, federal and high technology business segments with a strong emphasis on program management, change management, design thinking, cloud adoption and web content management.
Category: Executive Profiles
Tags: Carahsoft Executive Profiles government programs Herdt Consulting LinkedIn Michael McCalip ServiceNow US Navy