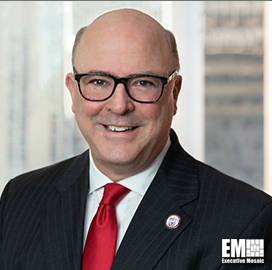 Michael Niggel
CEO
ACT I
Michael Niggel, CEO at Advanced Concepts & Technologies International
Michael Niggel is a 35-year program and acquisition management veteran who serves as Advanced Concepts and Technologies International's chief executive officer.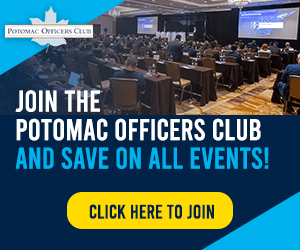 He is responsible for ACT I's strategic direction, enterprise services growth programs, governance and employee satisfaction. He also heads the organization's joint venture partnerships that focus on customer relationship management, the company said.  
Niggel provides program and financial management and contract negotiations support for complex Department of Defense ACAT I and Department of Homeland Security level 1 programs, foreign military sales and direct commercial sales cases.
He also directed the Virginia-based contractor as it transformed from a small business to a mid-tier company recognized for growth, including being selected as the 15th fastest growing company in Virginia in the Virginia Chamber of Commerce's 2020 Fantastic 50.
In September 2019, the company was chosen as a finalist under one of the revenue categories of 2019 greater Washington government contractor awards. The organization landed a nomination for the contact of the year award for companies that earned $25M to $75M in yearly revenue. He said the selection showed the dedication of the employees and exhibited ACT I's commitment to customers. 
In February 2019, Niggel served on the board of directors at the government procurement association Professional Services Council for the second straight year. The council apointed him for a three-year term that started on Jan 1, 2018. Niggel said PSC is a place for open discussion between public and private groups to address the nation's needs in homeland security and civil support. 
Prior to co-founding ACT I in 1998, he became vice president and operations manager for technical and business solutions operations at SAIC, where he supported the secretary of defense's office on the national defense panel. During his 12-year tenure, he managed the company's three acquisition divisions supporting the armed services missions. 
Niggel, who previously served as a presidential management intern with the Air Force/OSD in the Reagan administration, holds a master's degree in public administration in finance and policy analysis from Indiana University Bloomington. He graduated from Hendrix College with a bachelor's degree in political science and history.
Category: Executive Profiles
Tags: ACT I Advanced Concepts and Technologies International Chief Executive Officer Department of Defense Department of Homeland Security DHS DoD enterprise services enterprise solution Executive Profiles Hendrix College Indiana University Bloomington Intelligence Community Michael Niggel SAIC