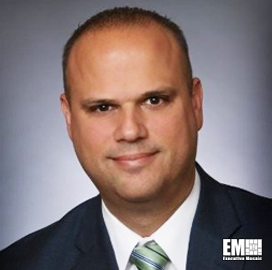 Michael Pilon,
CCDO, Valiant
Integrated Services
Michael Pilon, Chief Corporate Development Officer at Valiant Integrated Services
Michael Pilon is the chief corporate development officer at Valiant Integrated Services, working out of McLean, Virginia. He is a seasoned finance executive and revenue growth strategist, having worked in the defense and security-related sectors for most of the past two decades, according to his LinkedIn profile.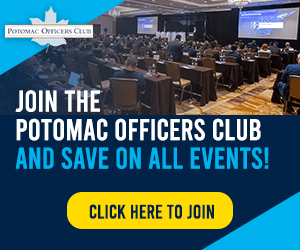 Pilon joined Valiant, a company that works to train, equip, protect and sustain members of the United States armed forces, in July 2017. Since then he has worked his way up to positions of greater responsibility within the organization. Before being appointed to his current role, he served as the company's president.
Before joining his current company, Pilon was chief financial and administration officer at GardaWorld Federal Services, which delivers a range of support services to government customers. That job saw him taking on multiple responsibilities, including roles in finance, asset management, human resources, information technology and recruitment.
Previously, Pilon served for three years as a senior vice president of finance at AECOM, a Texas-based multinational engineering firm. That role also saw him overseeing asset management and human resources, apart from his responsibilities in finance.
Earlier in his career, Pilon served as a finance manager and later as a finance director at BAE Systems.
Pilon earned his bachelor's degree in accounting from Bryant University. He later earned his Master of Business Administration degree from Johns Hopkins University.
Category: Executive Profiles
Tags: AECOM BAE Corporate Development/Strategy Executive Profiles Johns Hopkins University LinkedIn Michael Pilon Valiant