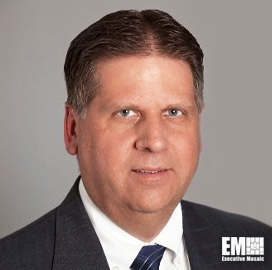 Michael Plourde
VP
Comtech
Michael Plourde, VP of Global Engineering and Programs at Comtech
Michael Plourde joined Comtech Telecommunications in March 2020 as the vice president of global engineering and programs.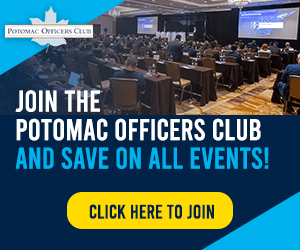 Plourde's career spans more than 20 years. He is experienced in operations management, process management, corporate strategy, business development, organizational management, contract negotiations, change management, budgeting and forecasting, wireless communications, strategic partnerships, mergers and acquisitions and corporate integrations.
Before assuming his current position, Plourde briefly served as the VP of global engineering and as an integration adviser for Speedcast International, according to his LinkedIn profile.
During his four-month stint with Speedcast, he helped define a new functional organization called Global Engineering that included advanced engineering and systems integration. He also supported the integration of Globecomm Systems' U.S. government and commercial business into the Speedcast organizational structure.
He spent much of his career working for Globecomm prior to its acquisition by Speedcast. He started his career with the company in 1995 as a project engineer and went on to hold various leadership positions.
In 2002, he climbed the ranks to become Globecomm's VP for government programs. The role put him in charge of developing an annual business plan focused on sustained growth in bookings, sales and profit margin.
Plourde was later promoted to senior VP of the company's Program Management Office. He managed Globecomm's global PMO resources to support pre-sales, bid and proposal, contract review, implementation management and transition to operations.
He also served as the company's executive VP for global engineering and programs.
The executive graduated from Worcester Polytechnic Institute with a bachelor's degree in engineering.
Category: Executive Profiles
Tags: advanced communications solutions Comtech Telecommunications Corp Executive Profiles federal telecom contractors LinkedIn Michael Plourde public sector telecommunications