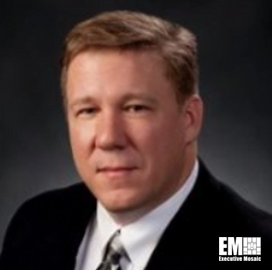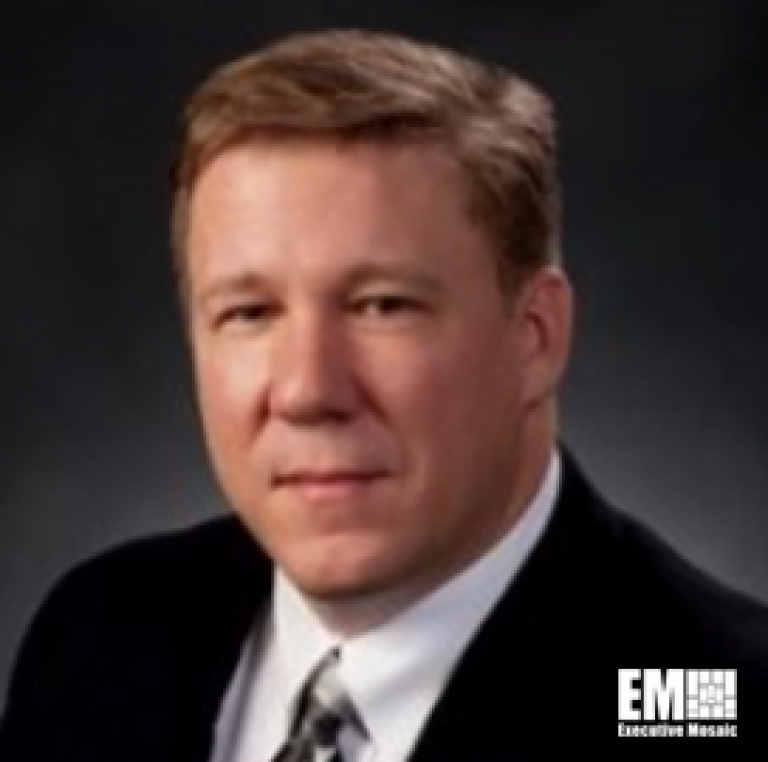 Michael Rickels,
SVP of C4ISR solutions,
Leidos
Michael Rickels, SVP of C4ISR Solutions at Leidos
Michael Rickels serves as senior vice president of C4ISR solutions at Leidos, a defense and information technology company headquartered in Reston, Virginia.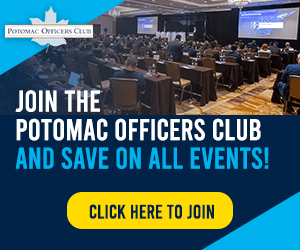 The company's C4ISR portfolio includes a distributed command and control framework, an international aircraft mission planner, an effects model for hazardous materials, tactical data links and strategic mission planning systems.
Before he took on his current role, Rickels served as Leidos' SVP of national solutions and was tasked with helping the Intelligence Community execute its missions, according to his LinkedIn profile.
The company's national solutions organization handles programs related to the research and development of new systems, management of cyber projects, full-spectrum intelligence analysis, cloud-based software development and DevSecOps implementation.
Prior to joining Leidos in August 2016, Rickels spent over 23 years in various leadership roles at Lockheed Martin.
He served as Lockheed's director of mission engineering, director of mission integration and senior program manager of information systems and global services.
Rickels spent the first three years of his career at Lockheed as a systems engineer. He previously worked for four years as a hardware engineer at General Electric.
He earned a master's degree in electrical engineering and a bachelor's degree in electrical and computer engineering from George Mason University.
Category: Executive Profiles
Tags: C4ISR cloud DevSecOps Executive Profiles George Mason University Intelligence Community Leidos LinkedIn Lockheed Martin Michael Rickels Senior Vice President SVP systems engineering