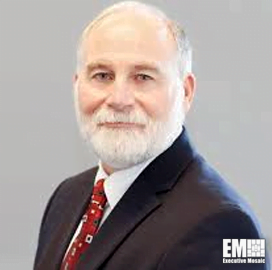 Michael L. Rodgers
President and CEO
EGS
Michael Rodgers, President and CEO of EMCOR Government Services
Michael Rodgers is the president and CEO of EMCOR Government Services, a Virginia-based company that specializes in facilities management and services.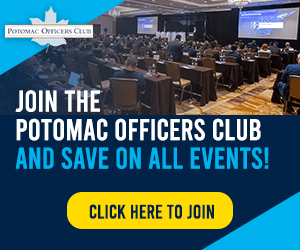 EGS delivers building operations and facilities maintenance services to commercial, federal and municipal government customers. 
In the said role, Rodgers leads a team that is responsible for providing operations and maintenance, logistics, security, janitorial, construction, engineering and administrative services at facilities and properties. 
He currently also serves as the senior executive leader for a separate EMCOR division that provides heating, ventilation and air conditioning services to commercial building owners in the Washington D.C. metropolitan area.
Before he took on the role, Rodgers was a senior vice president at EGS and the president of EMCOR Services Combustioneer. 
Rodgers provided senior leadership for the company's facilities operations group, engineering division, vertical transportation division, purchasing group, safety group, corporate office services, quality assurance group and customer satisfaction organization.  
He began his professional career as a mechanic at Charles E. Smith Management before moving on to Consolidated Engineering Services, which is now an EMCOR company. 
Rodgers earned a bachelor's degree in business and an applied science degree in business administration and management from Southern New Hampshire University. 
He also holds a master's degree in executive leadership from Liberty University and a master's certificate in government contracting from The George Washington University.
The Building Owners and Managers Institute designated Rodgers as a Systems Maintenance Administration, Technician and Real Property Administrator.
He also holds certified plant supervisor and certified professional maintenance manager designations from the Association of Facilities Engineering.
Category: Executive Profiles
Tags: Association of Facilities Engineering Building Owners and Managers Institute consolidated engineering services construction EMCOR Government Services engineering Executive Profiles facilities services George Washington University HVAC mechanic Michael Rodgers President