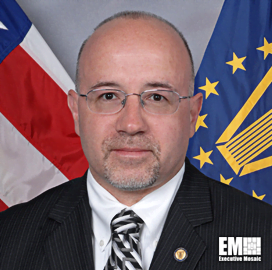 Michael Scott
Vice Director
Defense Logistics Agency
Michael Scott, Vice Director at Defense Logistics Agency
As the vice director for the Defense Logistics Agency, Michael Scott leads the Department of Defense's combat support agency tasked to provide worldwide logistics, food, medical material, uniforms and construction equipment for the military service branches and other federal agencies.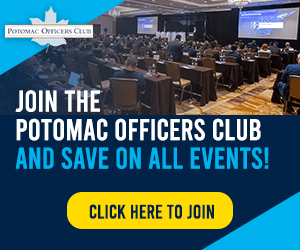 Headquartered in Fort Belvoir, Virginia, the DLA also supplied most of DOD's fuel and spare parts for military weapon systems. 
Before taking on his current role, Scott served for five years as the deputy director for DLA  Logistics Operations. The agency is in charge of nine supply chains, delivering logistics and materiel process management policy and tracking supply chain performance. 
From January 2013 to April 2014, he held the position of deputy commander at DLA Energy. where he headed the organization responsible for offering the Pentagon and other government units with energy services. Prior to the role, he was the executive director for almost two years – from February 2011 to January 2013.
Scott's other executive experience was as executive director for material policy and processes in DLA Logistics Operations from August 2008 to February 2011. 
He started his career in DLA in 1986. For 20 years, he served in various leadership positions, including executive director for the material policy process and assessment directorate, deputy director and director for strategic planning and enterprise transformation, and business systems modernization organizational alignment chief. 
During the said period, Scott also held other roles, including demand and supply planning process owner, demand and supply planning process lead and headquarters DLA requirements team chief. 
For his more than 30-year government service, he received various awards including the 2016 Presidential Rank Award, DLA Director's Award for Organizational Excellence, the Federal Executive Association Reinvention Recognition Award, the Defense Superior Management Award and the DOD Honorary Value Engineering Achievement Award. 
Scott graduated from Ohio State University with a degree in marketing and from the U.S. Air Force's Air War College. He also received executive education from the Harvard University Kennedy School. 
.
Category: Executive Profiles
Tags: Defense Logistics Agency Department of Defense DLA Logistics Operations Executive Profiles Harvard University logistics Michael Scott U.S. Air Force