Michael Sweeney
Executive Vice President
HNTB
Michael Sweeney, Executive Vice President at HNTB
Michael Sweeney is an executive vice president at HNTB, an employee-owned infrastructure firm that serves public and private companies, including contractors.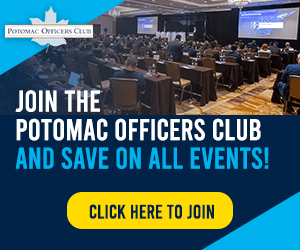 Sweeney is concurrently the president of HNTB's eastern U.S. operations.
According to his LinkedIn profile, he is responsible for about 2,000 professionals working within the firm's northeast, mid-Atlantic and southeast divisions.
Sweeney has been with the Kansas City, Missouri-headquartered infrastructure firm since 2012, when he started as a leader for the New York office, working as the principal-in-charge for several projects.
His previous roles at the firm include working as chairman of HNTB professional services and president of the northeast division, which includes operations in New York, New Jersey, Pennsylvania and Connecticut.
Sweeney joined HNTB from TranSystems, where he spent nearly three years as vice president for the company's transit market sector.
The HNTB EVP is a veteran of AECOM, where he spent more than 22 years as a vice president. During his career at the infrastructure consulting firm, Sweeney served as principal-in-charge of projects worth $26 billion.
Sweeney is an expert in civil engineering, public transport and contract management, his LinkedIn profile states.
He is also adept in the fields of construction management, transportation planning, feasibility studies and project planning.
The industry veteran began his career in 1987 at Envirodyne Engineers, a company focused on engineering services.
The HNTB executive is a graduate of Pratt Institute with a bachelor's degree in civil engineering. He also holds a master's degree in construction engineering and management from New York University's Tandon School of Engineering.
Category: Executive Profiles
Tags: AECOM civil engineering contract management employee-owned company Executive Profiles Executive Vice President govcon HNTB Corporation LinkedIn Michael Sweeney public transport