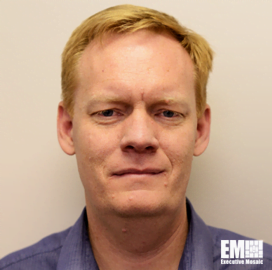 Michael VanWoerkom
President
ExoTerra Resource
Michael VanWoerkom, ExoTerra President
Michael VanWoerkom is the founder and president of ExoTerra Resource, an entrepreneurship company whose stated goal is to reduce the cost of space exploration through innovative space infrastructure systems.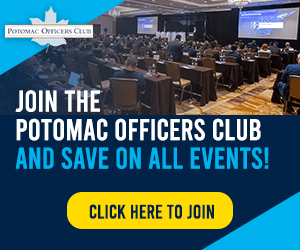 The company grew on the backs of eight engineers with specialties in system design, mechanical design, stress analysis, electrical propulsion, mission analysis and thermal protection systems, according to VanWoerkom's LinkedIn profile. 
ExoTerra supports programs such as Lockheed Martin's ALASA and Sierra Nevada Corporation's Dream Chaser spaceplane, in addition to developing its own microsatellites and lunar water mining infrastructure. 
Under VanWoerkom's leadership, ExoTerra won several NASA Small Business Innovation Research contracts tied to its interplanetary microsatellites.
Before he founded ExoTerra in February 2011, VanWoerkom was the mechanical manager for the Orion crew module, leading the structure and mechanism design efforts. He also worked on the XSS-11, Jupiter Icy Moons Orbiter, Genesis and Atlas V. 
VanWoerkom spent 14 years in engineering roles at Lockheed Martin. He joined the company as a structure engineer on the Atlas V and later helped design the reentry capsule on the Genesis satellite. 
He helped Lockheed win the Orion vehicle proposal by serving as lead for structures, mechanisms, ordnance and recovery systems.
Lockheed honored him with various performance awards, four team excellence awards and the Nova award for team excellence. 
VanWoerkom was a finalist for an individual National Stellar award and was part of the Stellar Award-winning Pad Abort Team. 
He earned a master of business administration in entrepreneurship from the University of Colorado, a master of science in aerospace engineering from the University of Michigan and a bachelor of science in mechanical engineering from Calvin College. 
Category: Executive Profiles
Tags: Atlas V Calvin College Executive Profiles ExoTerra Resource GENESIS Jupiter Icy Moons Orbiter LinkedIn Lockheed Martin Michael VanWoerkom NASA SBIR space space infrastructure University of Colorado University of Michigan XSS011