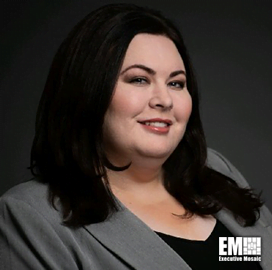 Michelle Punch,
Chief Customer Officer,
Forcepoint
Michelle Punch, Chief Customer Officer at Forcepoint
Michelle Punch is chief customer officer at cybersecurity company Forcepoint, working out of Austin, Texas. She is an accomplished customer-focused leader with over 18 years of experience, according to her LinkedIn profile.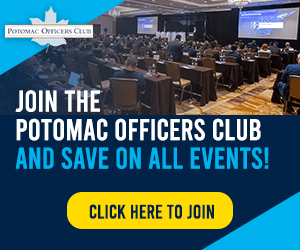 Punch has an affinity for building talented professional teams and rapidly delivering on key strategies with a focus on competitive disruption and customer success outcomes. She is well-versed in translating and building strategic vision into reality to deliver best-in-class customer support.
Throughout her career, Punch has been consistently relied upon for process improvements, technical expertise and solutions-based orientation, her profile further states.
Punch has been working at Forcepoint for the past four years but only took on the CCO role in February 2021. She initially joined the company as its vice president of technical support and customer experience.
Before joining her current employer, Punch held several key customer support leadership positions at Dell EMC. During her over nine years with the company, she led call center operations, instituted customer focus programs and served as an adviser to the company's top management.
Punch earned her degree in computer science from University College Cork. She later earned her Master of Business Administration degree from Boston College Caroll School of Management.
Category: Executive Profiles
Tags: Boston College chief customer officer Executive Profiles Forcepoint LinkedIn Michelle Punch