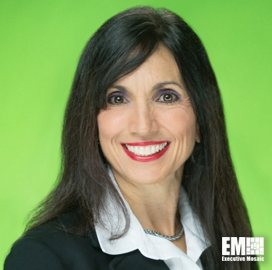 Michelle Rudnicki
Public Sector VP
NetApp
Michelle Rudnicki, Public Sector VP at NetApp
Michelle Rudnicki, a member of the Potomac Officers Club, serves as vice president of U.S. public sector at NetApp, a California-based data management company that provides hybrid cloud data services.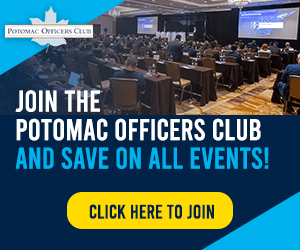 She is responsible for leading the public sector team's strategic, financial and business pursuits as they relate to customers and channels, NetApp said.
NetApp hired Rudnicki so she can define and navigate the company's public sector go-to-market strategy and structure, according to global sales executive Rick Scurfield.
Before she joined NetApp in August 2020, she spent two years as public sector VP at Virtustream, an information technology company that specializes in helping organizations enhance the performance and reliability of mission-critical applications.
Rudnicki had a nearly two-decade career at IBM, according to her LinkedIn profile. She served as VP of industry solutions sales in the public sector market.
In the said role, she led a team of experts in government and health care who developed solutions for use in cloud, analytics and mobile applications for public sector clients.
She also served as VP of cloud computing and growth initiatives at IBM's federal business. She is credited with advancing IBM's presence in the federal cloud marketplace.
Her other roles at IBM include VP of cloud computing for North America, VP of federal strategy and growth, VP of federal systems and technology sales, global public sector sales executive and regional sales executive for federal storage.
Rudnicki earned a bachelor's degree in chemical engineering from the University of Rochester and took up courses toward a master's degree in science, systems science and theory from Binghamton University.
Category: Executive Profiles
Tags: cloud Executive Profiles information technology IT LinkedIn Michelle Rudnicki NetApp Potomac Officers Club public sector Rick Scurfield vice president Virtustream