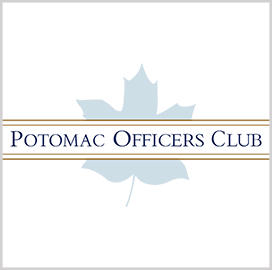 Carahsoft and Microsoft
Azure
Microsoft Azure Now Available Via Carahsoft Channels
Carahsoft Technology has announced the availability of Microsoft Azure services through its numerous contract vehicles and reseller partner network.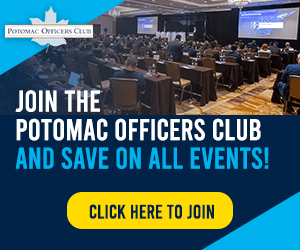 The company's U.S. government customers can now procure Microsoft Azure services, including Azure Commercial Cloud, Azure Government and Azure Government Secret, through NASA Solutions for Enterprise-Wide Procurement V contracts, The Quilt National Consortium Contract and DevSecOps Software and Cloud Services basic ordering agreements. With the help of Microsoft Azure's software, platform and infrastructure as a service offerings, agencies can build, manage and deploy applications in the cloud, Carahsoft said.
In addition, Azure-based solutions such as Microsoft's Dynamics 365, Microsoft 365 and the Microsoft Power Platform are now available on Carahsoft channels.
Carahsoft Vice President Cortney Steiner was elated with the addition of Microsoft Azure to the company's solutions portfolio, citing the increased production workloads in cloud environments. According to Steiner, the company's Microsoft team shares Microsoft's dedication to security across public, private and classified environments.
Microsoft Federal VP Rick Wagner, a Potomac Officers Club member and 2020 Wash100 winner, echoed Steiner's statement. He said the company looks forward to working with Carahsoft to broaden the scope of Microsoft Azure and fast track government cloud adoption and migration initiatives.
Carahsoft's sales and marketing experience, Wagner said, combined with Microsoft's network of government customers, reseller partners and systems integrators will address the cloud needs across the public sector.
Category: Member News
Tags: Azure Commercial Cloud Azure Government Carahsoft cloud cloud adoption Cortney Steiner Member News Microsoft 365 Microsoft Azure NASA Solutions for Enterprise-Wide Procurement Rick Wagner SEWP