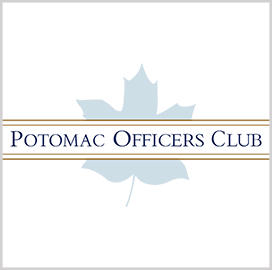 Cloud
Microsoft, Citrix Partner to Accelerate Cloud, Digital Workspace Adoption
Microsoft and Citrix Systems have partnered to help organizations accelerate their transition to the cloud and their adoption of digital workspaces and virtual desktops.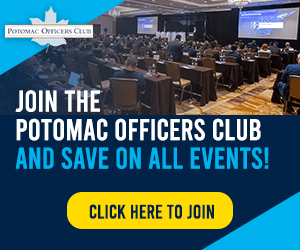 Under a multi-year agreement, Microsoft will select Citrix Workspace as a preferred digital workspace solution, and Citrix will select Microsoft Azure as a preferred cloud platform, Microsoft said Tuesday.
"Together, Citrix and Microsoft can deliver a powerful digital workspace in a trusted and secure public cloud where employees can access everything they need to engage and be productive whether they are at home, in the office, or on the road," said Citrix CEO and President David Henshall.
Henshall added that the coronavirus pandemic has forced businesses to adopt hybrid work models as a standard for their employees.
The two tech companies will also provide joint tools and services for simplifying and speeding up the transition of Citrix customers to Microsoft Azure.
Microsoft said they will develop a roadmap for joint offerings, including Citrix Workspace, Citrix SD-WAN, Microsoft Azure and Microsoft 365. The offerings will be available through direct sales forces via the Azure Marketplace and a community of channel partners. 
"Together with Citrix, we will apply the power of Azure to this challenge, helping our customers seamlessly and securely connect their employees to their applications, so they can be more agile and productive wherever they are," said Microsoft CEO Satya Nadella. 
Citrix is a computer software company that specializes in desktop virtualization, networking, enterprise mobility management, cloud sharing and digital workspaces, according to its LinkedIn profile.
Category: Partnerships and Executive Moves
Tags: Azure Marketplace Citrix Citrix Workspace cloud coronavirus David Henshall digital workspace Microsoft Microsoft 365 Microsoft Azure Partnerships and Executive Moves Satya Nadella