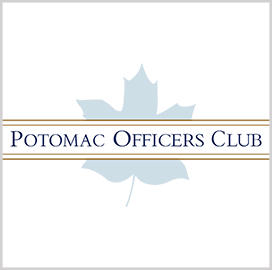 Microsoft Signs Agreement to Acquire Affirmed Networks
Microsoft has signed a definitive agreement to acquire Affirmed Networks its bid to explore business opportunities in the 5G industry.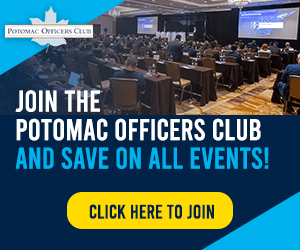 The acquisition will help Microsoft leverage its cloud platform for advancing in the telecommunications industry, the company said. It added that the partnership opens up opportunities to serve both their markets' needs for networking and edge computing capabilities.
Affirmed Network's mobile network solutions help operators simplify network operations, reduce costs and develop profitable services, Microsoft said Thursday.
The company added that the collaboration will benefit cloud operators that want to transition into a hybrid environment. Microsoft also highlighted 5G opportunities such as autonomous vehicles, smart cities, virtual reality and others.