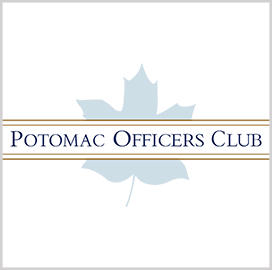 Space ISAC membership
Microsoft to Bring Cybersecurity Expertise to Space ISAC
Microsoft has joined the Space Information Sharing and Analysis Center as one of its founding members.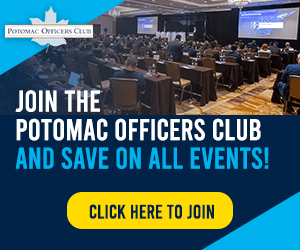 The Space ISAC is a nonprofit organization founded in 2019. Its member organizations work together to provide critical information to defend the global space community from vulnerabilities, incidents and threats.
Frank Backes, chair of the Space ISAC board of directors and a Potomac Officers Club member, welcomed Microsoft's addition to the organization and touted the tech giant's experience in detecting and stopping attacks and eliminating persistent threats, SpaceNews reported Wednesday.
Microsoft will collaborate with other founding members, including Aerospace Corp., Kratos Defense & Security Solutions, Booz Allen Hamilton, MITRE, SES, Lockheed Martin, Parsons Corp., Purdue University, Johns Hopkins University Applied Physics Laboratory and the University of Colorado, Colorado Springs.
"As the first hyperscale cloud service provider to join this member organization, we will share our unique global threat insights to protect critical infrastructure and strengthen cybersecurity expertise in the space community," Tom Keane, corporate vice president for Microsoft Azure Global, said in a blog post.
The Space ISAC was created to support the White House National Cyber Strategy, which highlights public-private partnerships to make existing and future space systems more resilient.
The nonprofit hosts virtual communities where commercial and government experts discuss ways to identify, analyze and develop mitigation strategies for the small-satellite industry. A similar internet-based community works on furthering understanding of blockchain knowledge and applications for space.
Space ISAC task forces have also been formed to develop best practices and standards for cybersecurity for the space community in line with the Space Policy Directive-5.
Category: Member News
Tags: Frank Backes Kratos Member News Microsoft Space Information Sharing and Analysis Center Space ISAC SpaceNews Tom Keane