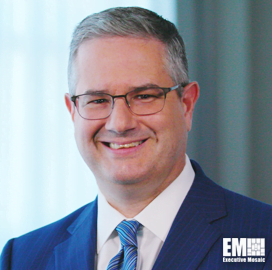 Mike Canning
GPS Industry Leader
Deloitte
Mike Canning, Government & Public Services Industry Leader at Deloitte
Mike Canning is a long-time Deloitte executive currently serving as the management consulting company's government and public services industry leader.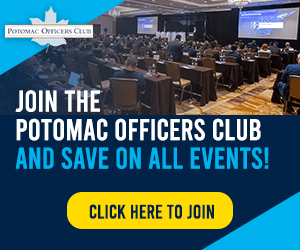 Canning assumed his post in June 2019. He leads a GPS practice composed of nearly 15,000 practitioners that provide consulting, risk and financial advisory services to federal government clients and non-profit organizations, according to his company profile.
Concurrently, he serves as a consulting principal and a board member at Deloitte.
Having been with Deloitte for 20 years, Canning has taken on various leadership roles for the company.
His LinkedIn profile shows that one of his earlier appointments was serving as national managing director of strategy and operations.
He held that position for six years before being promoted to global managing partner for consulting service areas.
Later on in his career, he was tapped to serve as Deloitte's strategy and transformation leader for U.S. consulting and global managing director for client programs.
Throughout his career, Canning gained experience in strategic planning, merger and acquisition activities, business transformations and implementation of large-scale projects.
Canning has been recognized for his leadership by Executive Mosaic. In 2020, he received his first Wash100 award for his efforts in driving innovation and human-centric federal initiatives.
He holds a bachelor's degree in economics and music from Oberlin College, as well as a Master of Business Administration degree from the University of Chicago.
Category: Executive Profiles
Tags: Deloitte Executive Profiles Government & Public Services Mike Canning US Public Sector Financial Services