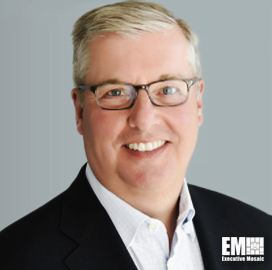 Mike Corkery
President and CEO
Deltek
Mike Corkery, Deltek's President, CEO
Mike Corkery serves as the president and CEO of Deltek, a software company that delivers intelligence, management and collaboration solutions. He leads a global team of more than 3,000 employees and serves over 30,000 customers worldwide.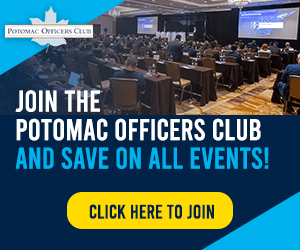 Corkery is chiefly responsible for Deltek's mission of delivering premier enterprise software, information solutions and consulting services to project-based businesses around the world.
With over 20 years' worth of experience in technology firms, Corkery has helped drive financial and operating results and processes for local, regional and national businesses.
Since he took on the CEO role in November 2012, Executive Mosaic has inducted him twice into the Wash100 list, a selection of industry and government leaders who show skills in leadership, innovation, reliability, achievement and vision. The Northern Virginia Technology Council also named him Private Company CFO of the Year in 2013 and as an NVTC Tech Executive honoree in 2020, 2021 and 2022. Corkery was included in the Virginia 500 Power List for 2021 and 2022 as well.
He currently serves as a group executive of software at Roper Technologies and is a board member at the NVTC and the ACEC Foundation, where he also serves as executive committee treasurer.
Corkery was the chief financial officer and acting CEO of ICO Global Communications before he joined Deltek as CFO.
His other past credits include CFO at Current Group, vice president of operations finance at Nextel Communications, CFO at Berliner Communications, VP of market finance at XO Communications and VP of business planning and analysis at AT&T Wireless.
Corkery earned a bachelor's degree in accounting from St. Bonaventure University and an executive leadership development certification from The McDonough School of Business at Georgetown University.
Category: Executive Profiles
Tags: ACEC Foundation Berliner Communications CEO CFO consulting Current Group Deltek enterprise software Executive Mosaic Executive Profiles Georgetown University information solutions LinkedIn Mike Corkery National Capital Region Nextel Communications Northern Virginia Technology Council Northrtn Virginia Technology Council President Private Company CFO of the Year St. Bonaventure University Wash100 XO Communications AT&T Year Up