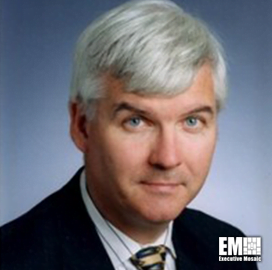 Mike Gaffney
Business Development EVP
CACI International
Mike Gaffney, EVP for Business Development at CACI
Mike Gaffney serves as the executive vice president for business development at CACI International.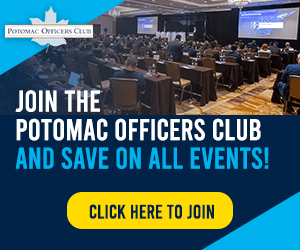 Since taking up the role in October 2015, he has been leading the Virginia-based company's business development lifecycle and overseeing a  group of more than 200 high-level professionals, the company said. 
Gaffney joined CACI in 2015, bringing in his experience in business development, client engagement and talent and product management. His expertise also includes directing top-tier teams to achieve their goals in the government contracting industry. 
Prior to CACI, Gaffney spent almost 23 years in various senior management roles at Tysons, Virginia-based CSC. 
He was vice president of CSC's civil group and general manager of the North American public sector, where he carried out major changes in the organization's management and operations, introducing new operating processes to adapt to the dynamic industry. Gaffney led the 2,500-strong workforce in restructuring the company's commercial and public sectors to improve competitiveness.  
He spearheaded the renewal of CSC's civil and health service group, handling nearly 6,000 staff and more than 300 software programs. As president, he hired and developed high-level personnel, as well as integrated the company's two departments. 
One of his roles at CSC was president of business development for the North American public sector, where he introduced new business initiatives such as enhancing business analytics to gain a competitive edge in bid transactions. 
Gaffney earned his bachelor's degree in economics from Fordham University. He also holds an advanced management program from the University of Pennsylvania.
Category: Executive Profiles
Tags: business development CACI Computer Sciences Corporation CSC Executive Profiles Fordham University Mike Gaffney University of Pennsylvania