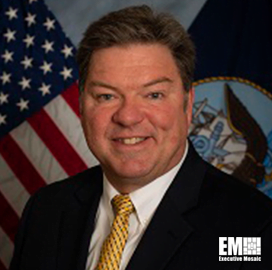 Mike Galbraith
CDIO
Navy
Mike Galbraith, Navy's Chief Digital Innovation Officer
Michael Galbraith serves as the Navy's chief digital innovation officer and is part of the service's chief information officer team.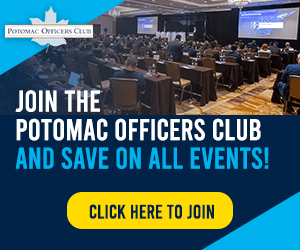 Galbraith has over 30 years' worth of experience leading global technology companies across a range of industries. He has also helped large companies plan global transformation initiatives. 
He has helped develop multi-year strategies and execution roadmaps, as well as managed large-scale enterprise resource planning programs, legacy system modernization efforts and innovative technology developments. 
Before taking on his current role in October 2019, Galbraith served as the vice president of technology, strategy and solutions at ThoughtFocus, an information technology services and advisory company. 
Galbraith led ThoughtFocus globally and helped it transform its overall technology strategy and vision. He also established the company's enterprise solutions and digital practice to oversee client engagements. 
The new function covered vision and strategy, organizational design, business process transformation, architecture and technology introduction and governance. 
Prior to ThoughtFocus, Galbraith was the VP of IT and digital solutions at TE Connectivity, a global industrial manufacturer of connectors and sensors.
The company credits him for pioneering TE's digital strategy and innovations across all business segments globally.
He previously also served as Tyco Electronics' VP of global engineering services and senior director of enterprise business systems. At Tyco Electronics, Galbraith led enterprise data management by introducing business intelligence and analytics capabilities. 
Galbraith earned bachelor's degrees in computer science and business administration from Elizabethtown College in Pennsylvania and a master's degree equivalent in information systems management from the IBM Information System Management Institute.
He also holds executive certifications in executive leadership and corporate strategy from the Wharton School of the University of Pennsylvania.
Category: Executive Profiles
Tags: business administration CDIO chief digital innovation officer computer science Digital Solutions Elizabeth College ERP Executive Profiles information systems management information technology Michael Galbraith modernization Navy TE Connectivity technology ThoughtFocus transformation Tyco Electronics University of Pennsylvania Wharton School