Mike Hayes
Digital Transformation
Officer, VMware
Mike Hayes, Chief Digital Transformation Officer at VMware
Mike Hayes serves as the chief digital transformation officer at VMware, working out of Westport, Connecticut. He has led the cloud computing and virtualization technology company's global business operations and acceleration of the software as a service transition, supervising the team tasked with technology, enterprise data and analytics, business transformation and automation, mergers and acquisitions integration, and security, according to his LinkedIn profile.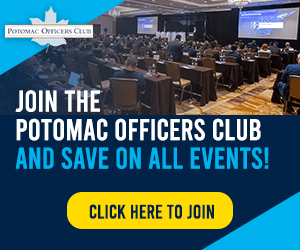 Prior to joining VMware, Hayes was a senior executive at IT services firm Cognizant. He was a member of the 14-person executive leadership group with a $2 billion profit and loss responsibility for the firm's largest clients in banking and financial services. He led a massive change management program to drive scale and growth for the firm's largest accounts.
Prior to Cognizant, Hayes was chief of staff to the CEO and chief operating officer at Bridgewater Associates, a highly successful hedge fund with over $160 billion under management. He joined Bridgewater after serving as a White House Fellow and director of defense policy and strategy at the National Security Council under the Bush and Obama administrations.
Earlier in his career, and before his foray into the corporate world, Hayes served for two decades as an officer of the U.S. Navy SEALs. He was commanding officer of SEAL Team TWO. At one time, he was deployed as the commander of a 2,000-person task force responsible for all special operations in southeastern Afghanistan.
Category: Executive Profiles
Tags: chief transformation officer Executive Profiles Harvard University Kennedy School of Government LinkedIn Mike Hayes VMware