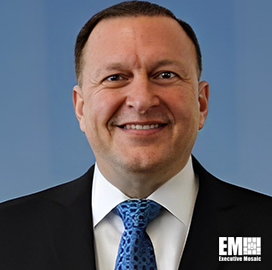 Mike McCalip, VP for
Government Programs
and Strategy, Carahsoft
Carahsoft's Mike McCalip: Army, DOD Want to Adopt New Software, Emerging Technologies
Carahsoft's relationship executive for the Department of Defense said the U.S. Army and the Pentagon at large want to shift from hardware to software and adopt new technologies such as artificial intelligence, cloud and zero trust.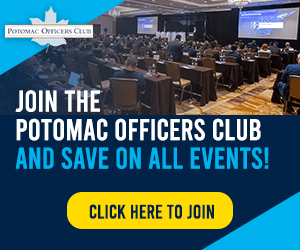 Mike McCalip, vice president for government programs and strategy and a 4×24 member, wrote in a Carahsoft article that adopting software enhancements, AI, cloud and zero trust would make technology acquisitions more efficient, support software development, promote undisrupted operations and enhance cybersecurity. The Army and the DOD have also asked their private industry partners to decouple software from specific hardware, create user-friendly AI platforms, support cloud migration efforts and help implement zero trust architectures, McCalip wrote.
Military branches have been working to implement AI across their enterprises.
In mid-August, the Army sought industry feedback on an AI bill of materials. Young Bang, principal deputy assistant secretary of the Army for acquisition, logistics and technology, said during the AFCEA TechNet Augusta event that the AI bill of materials are designed to improve cybersecurity and supply chain resilience.
In June, Department of the Air Force Chief Data and AI Officer Eileen Vidrine said her team started developing data and AI strategies across all mission areas. The strategies would ensure that the Air Force would be AI-ready by 2025 and AI-competitive by 2027.
Category: Member News
Tags: artificial intelligence Carahsoft cloud technology Department of Defense Member News Mike McCalip zero trust