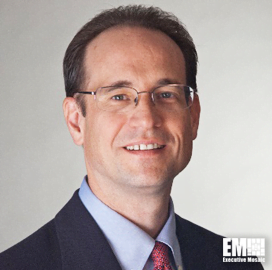 Mike McGovern,
Vice President,
Day & Zimmerman
Mike McGovern, Vice President of Business Development at Day & Zimmerman
Mike McGovern, a Potomac Officers Club member, serves as vice president of business development at Day & Zimmerman. His responsibilities include leading efforts to grow the company's mission support business in the federal civilian, defense and intelligence community sectors. McGovern brings to D&Z his technical knowledge of the aerospace and defense market, supply chain management, enterprise IT and engineering services, and product and professional services business models, according to his LinkedIn profile.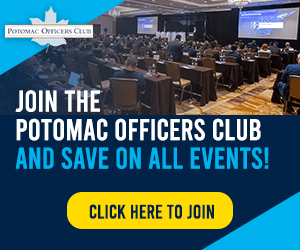 He joined the company in April 2021 after spending over 16 years working at Science Applications International Corp. At SAIC, McGovern held vice president roles focused on business development, strategy formation and implementation, business acquisition plan execution and sales support.
"The two key reasons I joined Day & Zimmermann were the people and the mission," McGovern said in an interview with ExecutiveBiz. "I quickly saw that we have a team of talented, and incredibly passionate people that are dedicated to serving a noble and critical mission."
McGovern shared that D&Z has supported the Department of Energy and the intelligence community for several years. The company provides security and emergency services operations solutions for five DOE sites and delivers high-threat security, explosive detection canines and cybersecurity, among other services, to the intelligence community.
McGovern started his career in the private sector in May 1987 when he joined Curtiss-Wright as business development director. The motion control products and repair services provider also appointed him as director of quality assurance and sales and marketing.
McGovern holds a bachelor's degree in mechanical engineering from Stevens Institute of Technology and a master's degree in marketing from Rutgers University.
Category: Executive Profiles
Tags: business development Day & Zimmermann Executive Profiles ExecutiveBiz Growth and Development Leaders LinkedIn Mike McGovern vice president