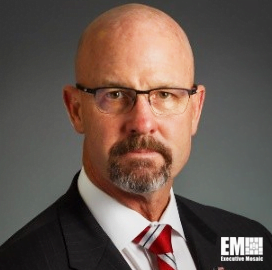 Mike Reynolds,
Division President,
Acuity International
Mike Reynolds, President of Global Mission Solutions at Acuity International
Mike Reynolds serves as president of global missions solutions at Acuity International, a provider of logistics, technology, environmental and other services.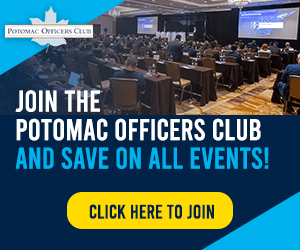 The company has served clients in the Department of Defense, Department of Energy, the health care and humanitarian sectors, the national security community and the commercial sector, Acuity said.
In his role, Reynolds is responsible for a service portfolio that covers risk mitigation services, logistics and base operations, specialized engineering and construction and munitions and environmental remediation.
Reynolds joined Acuity in 2020 as a program manager for risk management, tasked to work on Department of State task orders in Iraq and Somalia. He was later promoted to senior vice president of risk mitigation services.
Prior to joining Acuity, Reynolds served as a VP at GardaWorld Federal Services and as a program manager at Aegis Defence Services, according to his LinkedIn profile.
He previously served as the deputy program manager for U.S. security forces at the U.S. Embassy in Iraq.
Reynolds worked for 25 years with the City of Raleigh Police Department in North Carolina. His law enforcement career culminated in his assignment as downtown district commander with the rank of captain.
He earned a bachelor's degree in criminal justice from Columbia Southern University and completed the administrative officer management program at North Carolina State University.
Category: Executive Profiles
Tags: Acuity Executive Profiles LinkedIn Mike Reynolds risk mitigation services