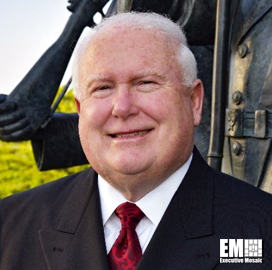 Mike Stacy,
Vice President,
SMI
Mike Stacy, Vice President at Strategic Marketing Innovations
Mike Stacy, a Potomac Officers Club member, is vice president of Washington, D.C.-based Strategic Marketing Innovations. SMI offers advanced materials, defense manufacturing, energy innovation, life sciences, microelectronics and research and technology support services.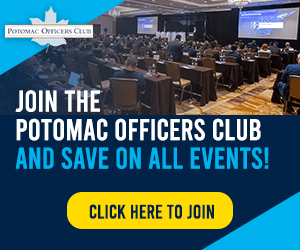 Stacy works with clients in the defense and federal civilian markets in driving sustainable growth. He has decades of experience in government contracting and has built a large network of experts in the government and private industry sectors.
Stacy has held his current leadership position since 2017, according to his LinkedIn profile.
The SMI VP is a senior advisory board member at All Purpose Networks and is a member of the board of directors of kSARIA.
Before joining SMI, he spent 25 years as senior vice president of Burdeshaw Associates, a consulting firm specializing in market research and business operations. At Burdeshaw, Stacy worked with senior leaders at various U.S. and international companies in the aerospace, defense, intelligence, electronics, energy, medical and telecommunications sector.
He also supported Department of Defense contract wins for the likes of Northrop Grumman, Lockheed Martin, BAE Systems, Raytheon Technologies and Boeing.
Stacy was also a VP at the aircraft manufacturer Bombardier. In this position, he led the company's global defense marketing, strategic planning, government relations and business development activities.
The executive holds a master's degree in systems management from the University of Southern Carolina. He is certified by the DOD and the National Contract Management Association as a professional program manager, contracts manager and materiel acquisition manager.
Category: Executive Profiles
Tags: Executive Profiles LinkedIn Mike Stacy Strategic Marketing Innovations vice president