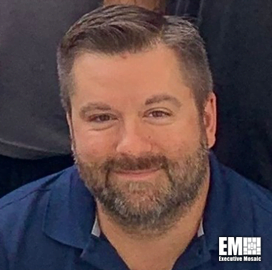 Mike Taylor,
Director,
A1C Partners
Mike Taylor, Director of Business Development at A1C Partners
Mike Taylor serves as the director of business development at A1C Partners, a service-disabled veteran-owned small business that delivers advisory services, intelligence analysis and lifecycle program management support for mission critical federal programs. He is responsible for opportunity identification, partnership development and corporate growth activities at the company. Taylor previously held the same role at A1C Partners from April 2010 to January 2011. He rejoined the company in November 2020 after a four-year career at Flags of Valor where he served as vice president, according to his LinkedIn profile.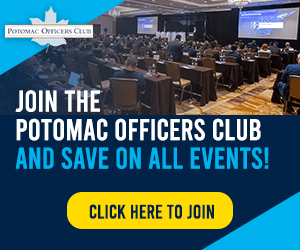 The business development director has more than 10 years of program management experience within the federal market and over a decade of small business marketing, sales and corporate development experience in the private sector.
Taylor described his career at FOV as one of the most challenging and rewarding experiences of his professional life, noting that he was privileged to take part in the decision-making processes of the fast-growing, fast-moving, mission-driven small business. His direct responsibilities included customer service and retention, operations management, sales and business development, strategic partnership development and strategic planning. The executive said the challenges and the demands of the business required him to "wear multiple hats."
Prior to FOV, Taylor was a director at HB Holdings. His role was focused on implementing professional project management practices for commercial real estate site selection and development in Raleigh and Durham, North Carolina.
Taylor's decades-long career also included time spent as account director of IDM, as general manager of federal civilian operations at National Interest Security Co. and as senior program manager at Information Manufacturing.
Category: Executive Profiles
Tags: A1C Partners business development Director Executive Profiles LinkedIn Michael Taylor strategic partnerships executives