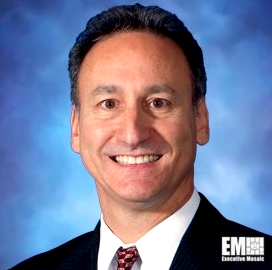 Mike Vogel
Mike Vogel, Perspecta's Senior Client Executive for Federal Health
Mike Vogel serves as Perspecta's senior client executive focused on federal health. He is responsible for account management, business development, relationship management and managing the company's Department of Veterans Affairs portfolio.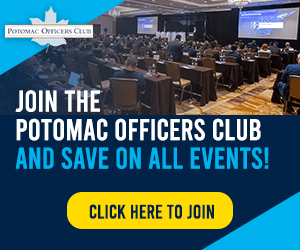 Vogel leverages over three decades of experience in business development, executive management and technical development, according to his LinkedIn profile.
He is credited with leading government and commercial initiatives in information technology management, technology development and health, among others.
In his current role, Vogel collaborates with various account delivery teams within Perspecta to effectively address the business and technology needs of customers from VA and the Defense Health Agency.
Before he joined Perspecta in October 2018, Vogel served as Kforce Government Solutions' strategic account executive.
He also served as a senior account executive for Harris' health care solutions business unit. In the said role, he provided leadership in business development, relationship management and account strategy. 
Vogel briefly worked at CGI Federal as director of strategy and program development for the company's federal health and compliance programs.
His other past roles include vice president of business development at Digital Management, director of business development for health and civil services at SRA, senior director of business development at INDUS and senior director of business development at Starbase. 
He helped lead account strategy, client relationship management, business development and capture activities for the company's health IT accounts, including VA. 
According to his LinkedIn profile, Vogel began his professional career as an associate within BDM's information safeguards and security division.
Vogel earned a master's degree in management information systems and a bachelor's degree in geology from George Mason University. 
ABOUT POTOMAC OFFICERS CLUB
The Potomac Officers Club is owned and operated by Executive Mosaic. Since 2002, Executive Mosaic has been a leader in media and exclusive senior executive networking programs primarily targeted to the U.S. federal government contracting (GovCon) marketplace. In addition to connecting executives of consequence into a fabric of like-minded communities, the company's growing cross-media platform serves as a leading source of news about the people, policies, trends and events shaping the nation's GovCon sector.
Category: Executive Profiles
Tags: BDM CGI Federal Defense Health Agency Digital Management Executive Profiles George Mason University Harris INDUS Kforce Government Solutions Mike Vogel Perspecta SRA Starbase Veterans Affairs