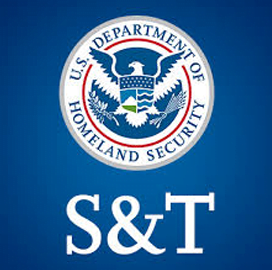 MITRE to Keep Operating DHS HSSEDI
The Department of Homeland Security's Science and Technology Directorate has announced that MITRE will continue operating the Homeland Security Systems Engineering and Development Institute Federally Funded Research and Development Center. Under an indefinite-delivery/indefinite-quantity contract, MITRE will handle the institute's system engineering and development with a focus on cybersecurity. The company has been contractually working on HSSEDI for five-year periods since 2009, DHS said Wednesday.
Some of the contract's focus areas are acquisition planning and development; emerging threats, concept explorations, experimentation and evaluation;  information technology and communications; and cyber solutions and operations.
MITRE will also work on systems engineering, system architecture and integration; technical quality and performance; and independent test and evaluation. 
Category: Future Trends
Tags: cybersecurity Department of Homeland Security emerging threat Federally Funded Research and Development Center Future Trends Homeland Security Systems Engineering and Development Institute information technology MITRE Corporation Science and Technology Directorate