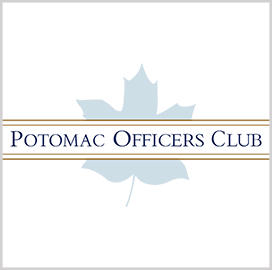 Business agreement
N2WS, DLT Partner to Deliver Backup, Recovery Services to Government Agencies
N2W Software, a software company that provides backup and disaster recovery for Amazon Web Services customers, has signed an agreement with DLT Solutions, a Tech Data subsidiary that serves as a government technology solutions aggregator.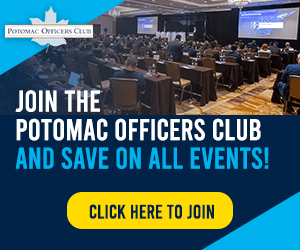 Under the partnership, the two companies will work together to provide backup, disaster recovery and data lifecycle management to government agencies that manage production workloads on AWS.
Public sector organizations working to migrate to the cloud are facing challenges in managing their complex workloads while complying with recovery time objectives.
Using N2WS Backup & Recovery, organizations will be able to achieve their objectives, including keeping sensitive data secure and available, by using automation capabilities, the software company said.
Many public sector organizations rely on N2WS Backup & Recovery to keep their systems operating, N2WS Chief Executive Officer Ohad Kritz noted.
The company's partnership with DLT will allow channel partners to use DLT's industry expertise as well as N2WS solutions to protect large deployments while retaining full data sovereignty and governance, Kritz added.
Having N2WS products within DLT's portfolio provides a cloud-first tool for channel partners and their government and education customers to deliver improved data visibility, according to Chris Wilkinson, president of DLT.
DLT, which is headquartered in Herndon, Virginia, focuses on meeting the information technology needs of the federal, state local and education markets.
The company delivers products and services that allow government agencies to cost-effectively improve their systems with the goal of achieving mission success.
Category: Future Trends
Tags: Amazon Web Services automation AWS backup Chris Wilkinson cloud data lifecycle management disaster recovery DLT Solutions enterprise data protection Future Trends government agencies N2WS Ohad Kritz public sector