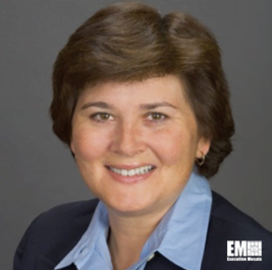 Nadia Short
Vice President
GDMS
Nadia Short, GD Mission Systems' VP for Strategy, Business Development
Nadia Short, a two-time Wash100 winner, is vice president for strategy and business development at General Dynamics Mission Systems, leading the company in growth and capital strategies and business-capture development.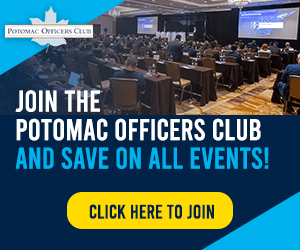 A business segment of General Dynamics, GDMS develops mission-critical C4ISR solutions in the land, sea, air, space and cyber domains. The defense contractor also offers various services such as cybersecurity and network defense, autonomous underwater vehicles, space payloads, maritime and underwater systems, and modeling and simulation. 
Prior to the role, Short served as vice president and general manager for the cyber systems business area, in charge of developing comprehensive cybersecurity network and infrastructure services for defense, intelligence, homeland security communities and commercial customers, the company said. 
During her tenure, the company partnered with Dedrone, an airspace security company, allowing the GDMS global network access to its drone technology. 
The partnership enables early warning, classification of and mitigation against drone threats in support of customers in the military, allied nations, correctional facilities, airports, utilities and corporations.
GDMS is expected to supply Dedrone's counter-drone technology to the defense, civil government, intelligence and infrastructure clients.
Previously, Short was the director for strategy and business development in the organization's information assurance unit. 
She also served as the director for emerging business-capture in the communication networks division, spearheading the initiatives for the U.S. Navy's Automated Digital Networks System Increment III. Other program captures were the Army's Warfighter Information Network-Tactical program and the Key and Identity Management Increment II program for the National Security Agency.
Before joining GDMS almost 25 years ago, Short was a chief warrant officer in the U.S. Army Signal Corps, overseeing the planning and operation of tactically deployed secure voice and data networks. 
She was given in 1991 the Bronze Star medal for her service in Operation Desert Shield/Desert Storm.
Category: Executive Profiles
Tags: Computer Information Systems Cyber Systems cybersecurity Executive Profiles GDMS General Dynamics Mission Systems Nadia Short strategy U.S. Army