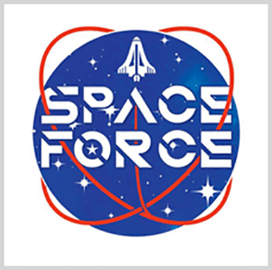 U.S. Space Force
NASA, DOD Renew Partnership to Advance Peaceful Outer Space Use
NASA has renewed its partnership with the Department of Defense with a memorandum of understanding signed by NASA Administrator Jim Bridenstine and  Gen. John Raymond, the U.S. Space Force chief of space operations.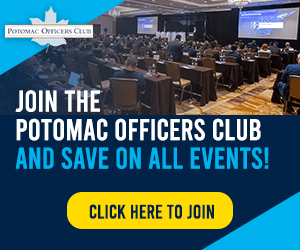 The memorandum, signed during a Sept. 22 Mitchell Institute virtual event, indicates that the two organizations will collaborate in areas such as human spaceflight, U.S. space policy and space transportation. 
The agreement also commits them to work together on matters concerning standards and best practices for safe operations in space, scientific research and planetary defense.
Bridenstine said NASA's partnerships are vital to ensuring that the U.S. continues to lead the world in peaceful uses of outer space.
"This agreement with the U.S. Space Force reaffirms and continues our rich legacy of collaboration with the Defense Department and provides a critical foundation to investigate areas of mutual interest for our distinct civil and defense roles in space," he said. 
The memorandum replaces an arrangement signed 14 years ago between NASA and the U.S. Air Force Space Command that directed them to exchange R&D information, find ways to reduce duplication of system development and collaborate on the long-term planning of each organization's space roadmaps.
Raymond said the partnership between NASA and the military dates back to the late 1950s. He added that his agency looks forward to future collaboration as NASA continues its space exploration efforts that benefit humankind. "A secure, stable, and accessible space domain underpins our nation's security, prosperity and scientific achievement," he said.
NASA said freedom of action in space provides the organization and allied-nation space agencies the ability to explore and discover. The leeway will also allow the U.S. government to revive its efforts to return to the moon and later on explore Mars. 
The USSF will organize, train and equip forces to protect the U.S. and allied forces to secure peaceful use of space for scientists, experts, researchers, explorers and other interested groups.
Category: Partnerships and Executive Moves
Tags: Department of Defense Gen. John Raymond Jim Bridenstine Memorandum of Understanding NASA Partnerships and Executive Moves U.S. Space Force U.S. Space policy