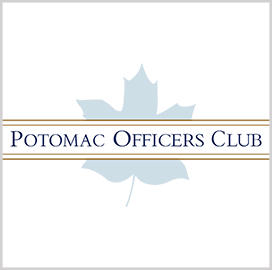 NASA Launches Entrepreneurs Challenge to Gain Novel Ideas on AI, Quantum Sensors
NASA's Science Mission Directorate has launched a pilot Entrepreneurs Challenge to round up novel ideas on current technological trends that would help further its science exploration goals.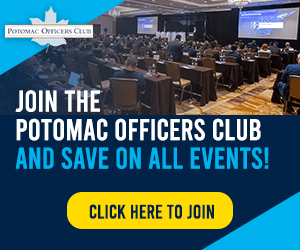 According to Michael Seablom, NASA's chief technologist for science, the inaugural contest was introduced to ensure that the agency does not leave any good ideas behind for its upcoming science missions. 
The SMD is specifically interested in three tech areas, including advanced machine learning and artificial intelligence for Earth observation, disaster management and autonomous spacecraft and surface rovers, NASA said Thursday.  
The contest is also expected to invite fresh ideas on advanced mass spectrometry for life detection and other science applications. In particular, the SMD is in search of spectrometry tech that leverages beyond state-of-the-art low-power and low-mass instrumentation, as well as sampling technology and processes that include cutting-edge materials or components.
Participants are also encouraged to submit ideas focused on quantum sensors used in high precision assessments of gravity, magnetic fields and dark energy.  
The contest will be divided into three stages, with the first round dedicated to white paper submissions. Participants will be tasked with providing a brief overview of their proposed capabilities, including their relevance to a specific technology area and science question. At least 15 to 20 ideas will be selected to advance to stage two, in which participants will present their ideas in front of a judging panel of NASA program managers. The top 10 participants will receive $20K each and will advance to stage three later in the fall, where they must submit full descriptions of their technology for the chance to win as much as $80K in additional prize funding. NASA will award the winners at the Innovation and Opportunity Conference.  
Interested participants have until June 26 to submit their white papers ahead of round two, which is scheduled for July 29.
Category: Future Trends
Tags: artificial intelligence Entrepreneurs Challenge Future Trends machine learning Michael Seablom NASA robotics science exploration support Science Mission Directorate Small Business Innovative Research program