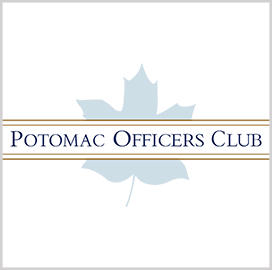 ISS
NASA Prepares Astronauts for Crewed Starliner Mission in June
NASA is preparing its astronauts for a CST-100 Starliner crewed flight mission scheduled to fly around June 2021 at the earliest.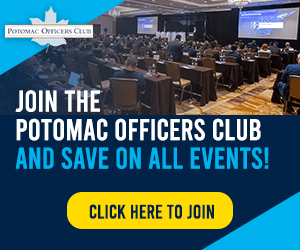 The mission will fly NASA astronauts Mike Fincke, Nicole Mann and Barry Wilmore to the International Space Station. Succeeding Boeing's Chris Ferguson, Wilmore will serve as the commander of the manned mission, ExecutiveGov reported.
"My personal thank you to Chris for his leadership; he is putting his family first, which Boeing fully supports," said Boeing Defense, Space & Security President and CEO Leanne Caret, a Potomac Officers Club member and four-time Wash100 winner. 
"We are fortunate he will continue to take an active role on the Starliner program and bring his depth and breadth of experience in human spaceflight to the program," Caret added.
The mission will be preceded by an uncrewed test flight scheduled to go live around the end of March 2021. 
NASA and Boeing previously said that the unmanned launch of the Orbital Flight Test 2 mission will be done on a United Launch Alliance Atlas 5 rocket from Cape Canaveral, Florida.
Boeing's Starliner program Vice President John Vollmer, a five-time Wash100 awardee, said the company is currently focused on building foundations for safe and reliable transportation services for NASA.
"With each vehicle closeout, line of code tested and document delivered, we're on a path to proving we have a robust, fully operational vehicle. It's truly a team with effort with NASA and our industry partners," he added.
Boeing said its engineers are completing updates to the Starliner's software, adding that the spacecraft itself is nearing assembly.
Category: Member News
Tags: Barry Wilmore Boeing ExecutiveGov John Vollmer Leanne Caret Member News Mike Fincke NASA Nicole Mann Wash100