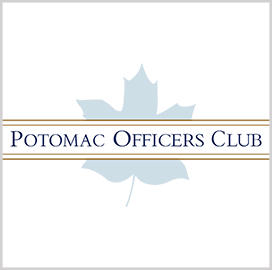 NASA Reports Increased Cyber Threats Amid Pandemic
NASA Chief Information Officer Renee Wynn warned that the agency has been facing more cyber threats during the coronavirus pandemic. Wynn highlighted an increase in attacks aimed at personal networking, which she said are being blocked by NASA's Security Operations Center migration tools. Wynn expects the attacks to continue and worsen during the public health crisis, MeriTalk reported Tuesday.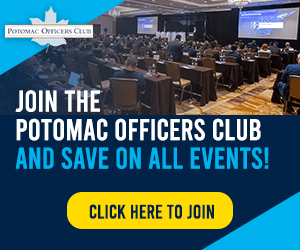 The attacks include phishing attempts, malware attacks on NASA systems and attempts to draw users to malicious sites.
NASA urged its employees to use the agency's virtual private network, avoid using personal media on government devices, keep agency devices updated and encrypt sensitive emails, among other measures.
The FBI recently made a public service announcement that Internet Crime Complaint Center had received over 1.2K coronavirus scam complaints since March 30.
Category: Popular Voices
Tags: COVID-19 cyber threat cyberattack FBI MeriTalk NASA Popular Voices Renee Wynn