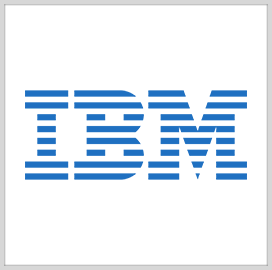 AI foundation model
NASA Selects IBM's AI Tech to Improve Insight Discovery, Analysis of Geospatial Data
NASA's Marshall Space Flight Center has partnered with IBM to use the company's AI technology to advance research on climate change through the rapid analysis and extraction of new insights from the agency's Earth and geospatial science data.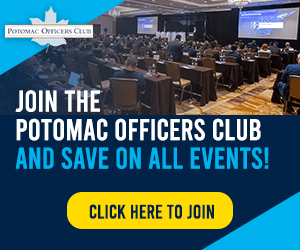 Projects under the partnership include developing an artificial intelligence foundation model to enhance weather and climate prediction using the Merra-2 atmospheric observations dataset and training a geospatial intelligence foundation model on NASA's Harmonized Landsat Sentinel-2, which has petabytes of satellite data about the changes in the Earth's environmental systems, IBM said.
Foundation models are general-purpose, customizable AI model types trained on various sets of data. The company is expected to use technologies such as Red Hat OpenShift and open source machine learning frameworks, including PyTorch, for training AI workloads.
According to IBM, its foundation model technology can quickly analyze and discover new knowledge from geospatial satellite data to improve actions taken in response to climate-related issues.
IBM will also use a natural language processing model it created to search for valuable insights from Earth science literature. The NLP model, which uses the company's PrimeQA open source multilingual question-answering system, was trained on 300,000 Earth science journal articles. IBM said the model could support NASA's scientific data management and stewardship processes.
In a press briefing, Rahul Ramachandran, a senior research scientist at the Marshall Space Flight Center, said that NASA has the largest Earth observation dataset. He noted that the partnership with IBM aims to make the agency's data collection discoverable, accessible and usable for various scientific research worldwide.
Category: Future Trends
Tags: artificial intelligence climate change Future Trends IBM Marshall Space Flight Center NASA satellite data