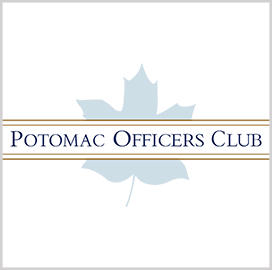 Artificial Intelligence
NASA Taps AI Technology to Advance Space Communications Systems
NASA is applying artificial intelligence to enhance the communications systems among astronauts in space.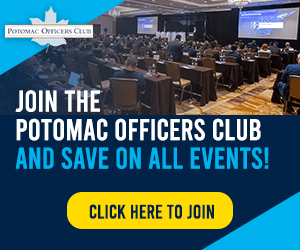 At the FedTalks event sponsored by FedScoop, Ron Thompson, chief data officer, said the space agency has been exploring ways to upgrade spacesuits and the communications networks to make sure crew members can interact with one another.
Currently, communication links get interrupted with noise and garbled sounds, a technical issue that the use of AI technology is expected to resolve, according to Thompson.
"We can use AI to improve our communications between our astronauts in space," Thompson said, noting that "a lot of communications have to be retransmitted due to garbled or unintelligible transmissions."
Thompson added that the AI project will allow the agency to renew the efforts of sending astronauts back to the moon because the technology will enable space personnel to communicate with each other for extended periods of time. 
He said his role is significant to the organization's AI work, adding that the office is also working on other related projects such as resume-reading and pattern recognition to find qualified job applicants.
In late 2019, the space agency partnered with companies such as Intel, IBM and Google to use AI to address problems in space science.
Giada Arney, an astrobiologist at NASA's Goddard Space Flight Center in Greenbelt, Maryland, said back then that advanced computer algorithms may help her and her colleagues find solutions from the large amounts of data to be collected by future telescopes and observatories such as the planned James Webb Space Telescope.
Along with machine learning, AI is crucial particularly for big data sets and in the exoplanet field "because the data we're going to get from future observations are going to be sparse and noisy," Arney said.
"It's going to be really hard to understand, so using these kinds of tools has so much potential to help us."
Category: Future Trends
Tags: artificial intelligence communication systems FedScoop Future Trends NASA Ron Thompson space