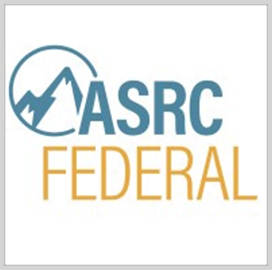 ASRC Federal
NASA Taps ASRC Subsidiary for $212M Research and Education Support Services Contract
Agile Decision Sciences, an ASRC Federal subsidiary, has secured the $212M NASA Research and Education Support Services-II contract.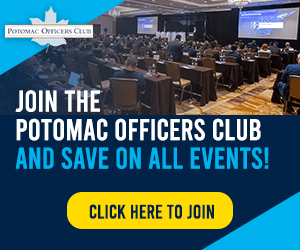 Under the terms of the five-year contract, ADS will offer professional services and IT support to strengthen NASA's peer review life cycle and the research objectives of four directorates, namely the Aeronautics Research Mission, Human Exploration and Operation Mission, Science Mission and the Space Technology Mission.
Contract work will also provide continued support to the customer's Office of Science, Technology, Engineering and Mathematics Engagement, ASRC Federal said Tuesday. 
In a statement, Jennifer Felix, president and chief executive officer of ASRC Federal and a member of the Potomac Officers Club, expressed commitment to supporting basic and applied research, technology development and STEM engagement programs that are critical in advancing NASA missions. 
ADS' services will help advance the goal of the NRESS-II contract, which was launched to facilitate NASA's announcement of research opportunities and outreach programs, collect and manage proposals/applications, review proposals and applications and provide support for selection of proposals and applications for awards.
The award builds on other NASA contract engagements previously secured by ASRC Federal.
In November, NASA tapped ASRC Federal for engineering and technical support services under the $86.4M Research Facilities and Engineering Support Services contract. The purpose of the contract was to support the Mission Support Directorate at NASA's Armstrong Flight Research Center in Edwards, California. 
ASRC Federal was also one of three contractors selected for a $150M contract to provide NASA architecture-engineer services for civil engineering infrastructure, equipment and facilities at different agency locations, primarily the Kennedy Space Center in Florida.
Category: Member News
Tags: Agile Decision Sciences ASRC Federal Jennifer Felix Member News NASA Research and Education Support Services