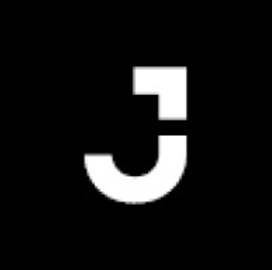 NASA contract
NASA Taps Jacobs for $300M Architecture and Engineering Services Contract
Jacobs has been selected for a five-year, $300 million multiple-award contract that calls for architectural and engineering services in support of NASA facilities in the southeastern U.S.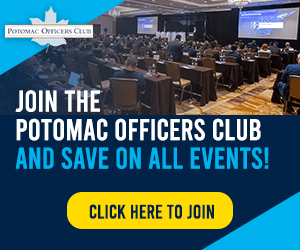 The construction company will help rehabilitate, upgrade and develop new systems for NASA facilities and ground support systems at the Kennedy Space Center in Florida; the Johnson Space Center, the Sonny Carter Training Facility and Ellington Field in Texas; the White Sands Test Facility in New Mexico; the Marshall Space Flight Center in Alabama; the Michoud Assembly Facility in Louisiana; and the Stennis Space Center in Mississippi.
Contract work falls under the space agency's Southeast Region Architect and Engineering program, Jacobs said Wednesday.
"This opportunity draws upon Jacobs' multi-disciplinary experience to deliver sustainable, resilient and innovative solutions supporting critical requirements to NASA's mission worldwide," said Tim Byers, an executive at Jacobs Federal & Environmental Solutions and a member of the Potomac Officers Club.
Jacobs is one of nine companies selected for the architecture and engineering contract. The other awardees are BPRH Architects-Engineers, AECOM, The Johnson-McAdams Firm, Jones Edmunds & Associates, Merrick & Company, Nelson Engineering, RS&H, and TransSystem and GHD.
The award adds to Jacobs' commitments with NASA. The space agency previously tapped the company to install CubeSat payloads on the Space Launch System rocket and develop the trajectory plan for crewed and uncrewed missions to the Moon.
Category: Member News
Tags: architectural and engineering services contract win Jacobs Member News NASA SERAE program Tim Byers