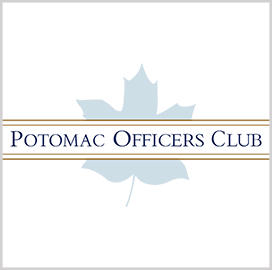 Amazon Web Services
NASA Uses AWS Cloud Services to Manage Data Collected by Mars Perseverance Rover
NASA's Jet Propulsion Laboratory is using cloud services from Amazon Web Services to efficiently store, process and distribute data collected by the Mars Perseverance rover.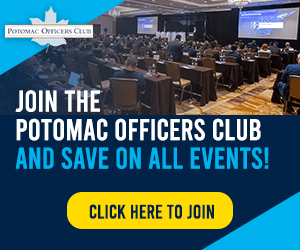 AWS Vice President Teresa Carlson, a past Wash100 winner and Potomac Officers Club event speaker, welcomed the opportunity to support the planetary mission. According to Carlson, AWS cloud services have enabled NASA JPL to capture and share mission-critical images and explore the potential for life on Mars.
The Mars rover team relies on the cloud services to deal with hundreds of images captured daily from a record number of cameras, AWS said Monday.
The cloud computing company's services accelerate data processing, helping NASA JPL make faster decisions concerning the rover's health and safety. It also aids the team in planning the rover's next day activities.
AWS said the increased efficiency will enable the rover to realize its goal of collecting more samples and driving longer distances compared to its predecessors.
The Perseverance rover landed on Mars on Feb. 18 following a seven-month, 300 million-mile journey from Earth. In addition to having cameras, the rover is equipped with sensors to gather scientific data, including atmospheric information, wind speeds and weather. Perseverance also has microphones to collect the sounds of the planet.
The public can stay updated on the mission via an interactive map that lets users see the latest location of the rover. NASA will also make some raw images from the planet available for public viewing.
Category: Speaker News
Tags: Amazon Web Services AWS cloud services data processing Mars Perseverance rover NASA NASA JPL Speaker News Teresa Carlson