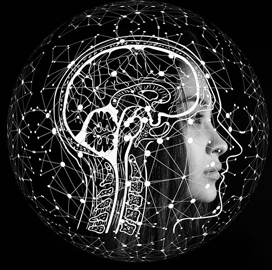 AI oversight
National Artificial Intelligence Advisory Committee Highlights AI Governance in First Annual Report
The National Artificial Intelligence Advisory Committee has submitted its first annual report to President Joe Biden, recommending actions the U.S. government can take to ensure it seizes AI opportunities while managing the risks associated with the technology.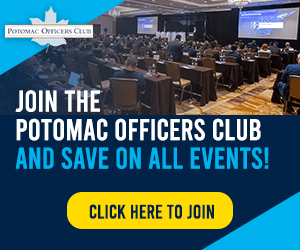 In a letter to the president attached with the report, NAIAC Chair Miriam Vogel and Vice Chair James Manyika said increasing AI adoption reflects the need to ensure AI technology development and deployment is guided by responsible governance, Homeland Security Today reported. The committee heads added that AI governance should start with an evaluation of an AI system's potential risks and benefits to determine whether an AI solution can be trusted and is ready for development or deployment.
The report acknowledged the benefits of new AI technologies, such as generative AI and large language models, to climate science and sustainability, health and life sciences and other areas; however, it noted that such technologies could worsen the digital divide for individuals and communities and be misused to spread disinformation or engage in cybercrime.
NAIAC said it will realign its working groups for 2023 to 2024 to keep pace with the speed of AI development and deployment and explore the impacts of AI on the U.S. workforce and the opportunities for international collaboration and sustained U.S. leadership in AI and other emerging technologies.
Category: Future Trends
Tags: Future Trends generative AI Homeland Security Today large language model National Artificial Intelligence Advisory Committee