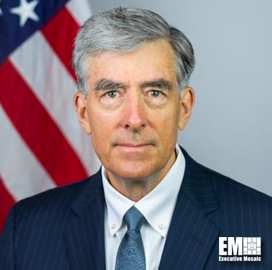 Chris Inglis,
National Cyber Director,
White House
National Cyber Director Reports Decrease in Russia-Linked Cyberattacks
National Cyber Director Chris Inglis has reported a decrease in the frequency of Russia-linked cyberattacks since the series of high-profile incidents earlier in 2021.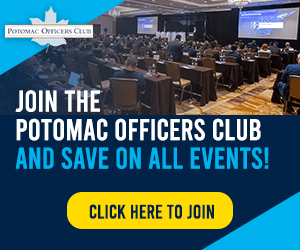 Inglis, a speaker at a past Potomac Officers Club event, said it is still unclear whether or not the decrease was caused by the actions of Russia's leadership, The Hill reported Wednesday.
Inglis speculated during a House Homeland Security Committee hearing that the perpetrators of the attacks may have chosen to temporarily lie low because of all the attention directed at their activities, adding that "we need to ensure that that continues to be the case."
Inglis serves as the White House's first national cyber director, responsible for leading the government's cybersecurity strategy and advising the president on related matters.
His statements to Congress came months after the Russia-linked SolarWinds Orion hack, which reportedly compromised the networks of at least nine federal government agencies and hundreds of American companies.
SolarWinds was followed by ransomware attacks on software management company Kaseya, food processing company JBS USA and oil pipeline operator Colonial Pipeline.
On May 12, President Joe Biden issued an executive order for agencies to work with the private sector in modernizing the government's cybersecurity.
The order's key elements include the adoption of the modern zero trust cybersecurity architecture and the lowering of barriers to threat information-sharing between the private and public sectors.
Category: Speaker News
Tags: Chris Inglis Colonial Pipeline cybersecurity Executive Order House Homeland Security Committee JBS USA Kaseya SolarWinds Speaker News The Hill White House