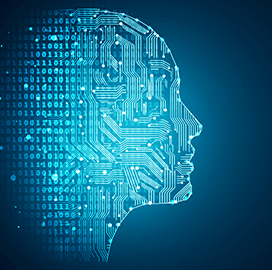 Artificial intelligence
National Science Foundation Identifying Appropriate Use Cases for ChatGPT
The National Science Foundation is exploring appropriate use cases for OpenAI's ChatGPT, an artificial intelligence-powered chatbot designed to respond to text-based queries and generate natural language responses.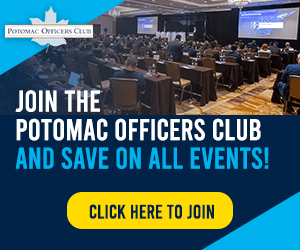 At FedScoop's ITModTalks, NSF Chief Information Officer Dorothy Aronson said the NSF seeks to identify the advantages and disadvantages of using ChatGPT as it considers deploying the AI technology within the agency. She noted, however, that the NSF is being careful in performing the experiment to prevent feeding the chatbot privileged information, FedScoop reported.
OpenAI released ChatGPT in November 2022. The company's flagship large language model GPT-3.5 powers the chatbot, enabling users to get more accurate and relevant answers to queries and generate short college essays, cover letters and other personalized content.
ChatGPT received an upgrade on Wednesday with the launch of GPT-4. The latest language model allows responding to images, including suggesting recipes using provided photos of ingredients. GPT-4 is currently available to ChatGPT Plus subscribers.
While ChatGPT offers various capabilities, Aronson advised federal employees and citizens to be conservative in using the technology and other AI tools for government services. She said NSF's main concern is the data being provided to the AI tools through user interaction.
Category: Future Trends
Tags: artificial intelligence ChatGPT Dorothy Aronson FedScoop Future Trends National Science Foundation