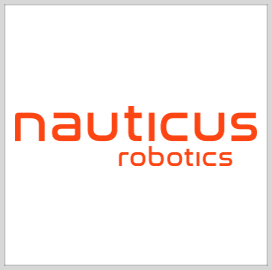 Autonomous mine
countermeasure robot
Nauticus Clears DIU Amphibious Autonomous Response Vehicle Program's First Phase
Nauticus Robotics is now moving to the next phase of an autonomous mine countermeasure robot development effort after it passed the competitive first phase of the Defense Innovation Unit's Amphibious Autonomous Response Vehicle program.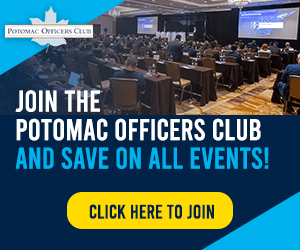 The company is creating a robot, called Terranaut, under a contract the DIU awarded in October 2022. Terranaut is being designed to operate in surf zones and beach areas in support of U.S. Marine Corps amphibious operations. The robot can swim to detect mines underwater. It can also crawl onto the beach, Nauticus Robotics said. Terranaut uses the autonomous command and control software platform toolKITT and other technologies that enable intelligence collection and identification of potential threats.
The DIU program aims to remove humans from harm's way. Besides Naticus, the DIU also awarded Greenseas a contract to develop its version of an autonomous mine countermeasure robot called Bayonet-250. In an interview with Breaking Defense, DIU Program Manager Alex Oliver said the resulting products will be essential not only for explosive ordnance disposal missions but for reconnaissance missions and force protection as well.
Category: Future Trends
Tags: Amphibious Autonomous Response Vehicle Defense Innovation Unit Future Trends mine detection Nauticus Robotics Terranaut