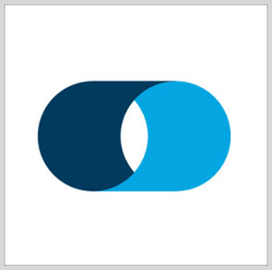 Contract award
NAVAIR Taps Solute for MFoS Cloud Migration Work
The U.S. Navy has awarded engineering firm Solute a Digital Integration Support Cell task order to migrate the Naval Air Systems Command's Minotaur Family of Services onto a cloud platform that will facilitate the use of development security operations.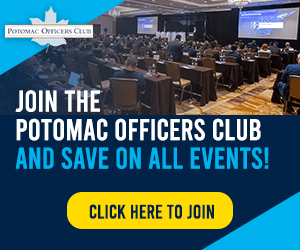 To support MFoS, Solute will use existing work done as part of the Black Pearl platform. The company will facilitate systems integration for continuous testing, scaled testing and product delivery in a secure cloud DevSecOps environment. The environment uses the Black Pearl Party Barge, which enables the creation and maintenance of modern software factories, Solute said Wednesday.
John Lyons, executive vice president of operations at Solute, said the company will use software offerings to automate manual functions and improve surveillance efficiency. Work under the task order will give servicemen intelligence solutions that operate faster and more accurately than previous offerings, Lyons shared.
MFoS links sensors, cameras, radar and communications equipment into a single system in a secure cloud environment. It is designed to improve accessibility, security, performance, test and validation.
MFoS is one of several Navy solutions that has transitioned to Solute's modern DevSecOps environment.
Solute is an engineering firm owned by Sigma Defense that specializes in system modernization and uses the latest advancements in software engineering, cybersecurity, cloud architecture. The company was acquired by Sigma Defense on Jan. 19. It is headquartered in San Diego and has multiple offices within the U.S.
Category: Future Trends
Tags: cloud contract award DevSecOps Digital Integration Support Cell Future Trends John Lyons Minotaur Family of Services Naval Air Systems Command Sigma Defense Solute US Navy