Unmanned surface vessel
Naval Operations Officials Discuss Plans to Increase Use of Unmanned Systems
U.S. Navy leaders recently discussed plans to assemble a fleet of manned and unmanned systems in the coming decade.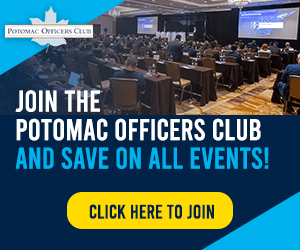 Vice Adm. Scott Conn, deputy chief of naval operations for warfighting requirements and capabilities, said the budget road map for developing a manned-unmanned force is divided into two five-year periods. The Navy plans to purchase and test such systems between fiscal years 2024 and 2028 and then deploy them from FY 2029 to 2023.
According to Conn, unmanned technology will support service priorities he calls the six Ds: distance, deception, defense, distribution, delivery and decision advantage.
In an April 4 interview with Defense News, Conn said the Navy would rely on manned platforms to operate unmanned systems in the near term to ease into using such capabilities. He added that the service is still learning how to make unmanned systems totally obedient in complex environments.
Adm. Michael Gilday, chief of naval operations, echoed Conn's comments. He told attendees of the Navy League's recent Sea-Air-Space conference that the service is eyeing formations where unmanned systems act as companions to manned vessels, similar to the U.S. Air Force's approach to Next-Generation Air Dominance, C4ISRNET reported.
Category: Future Trends
Tags: C4ISRNET Future Trends Michael Gilday Scott Conn unmanned systems US Navy